As a woman, having thinning hair, a widening part, or balding areas can be a blow to your self-esteem and confidence. Whether the cause of your hair loss is genetic or physiological, the good news is that it's possible to restore a fuller, more luxurious head of hair with treatment. Sistine Hair Restoration is a top hair restoration practice offering several types of female hair restoration treatments including PRP hair restoration, hair transplants, and cosmetic restoration for the eyebrows or lashes.
PRP hair restoration
In PRP (platelet rich plasma) hair restoration, a concentrated serum is produced from a sample of your own blood. It utilizes the growth factors and healing capacity of your plasma, leading to cellular stimulation of your hair follicles. The treatment restores the vitality of the follicles and the natural growth cycle. PRP hair restoration is ideal for women experiencing the early stages of hair loss or those who seek enhanced and more rapid results from hair transplant surgery.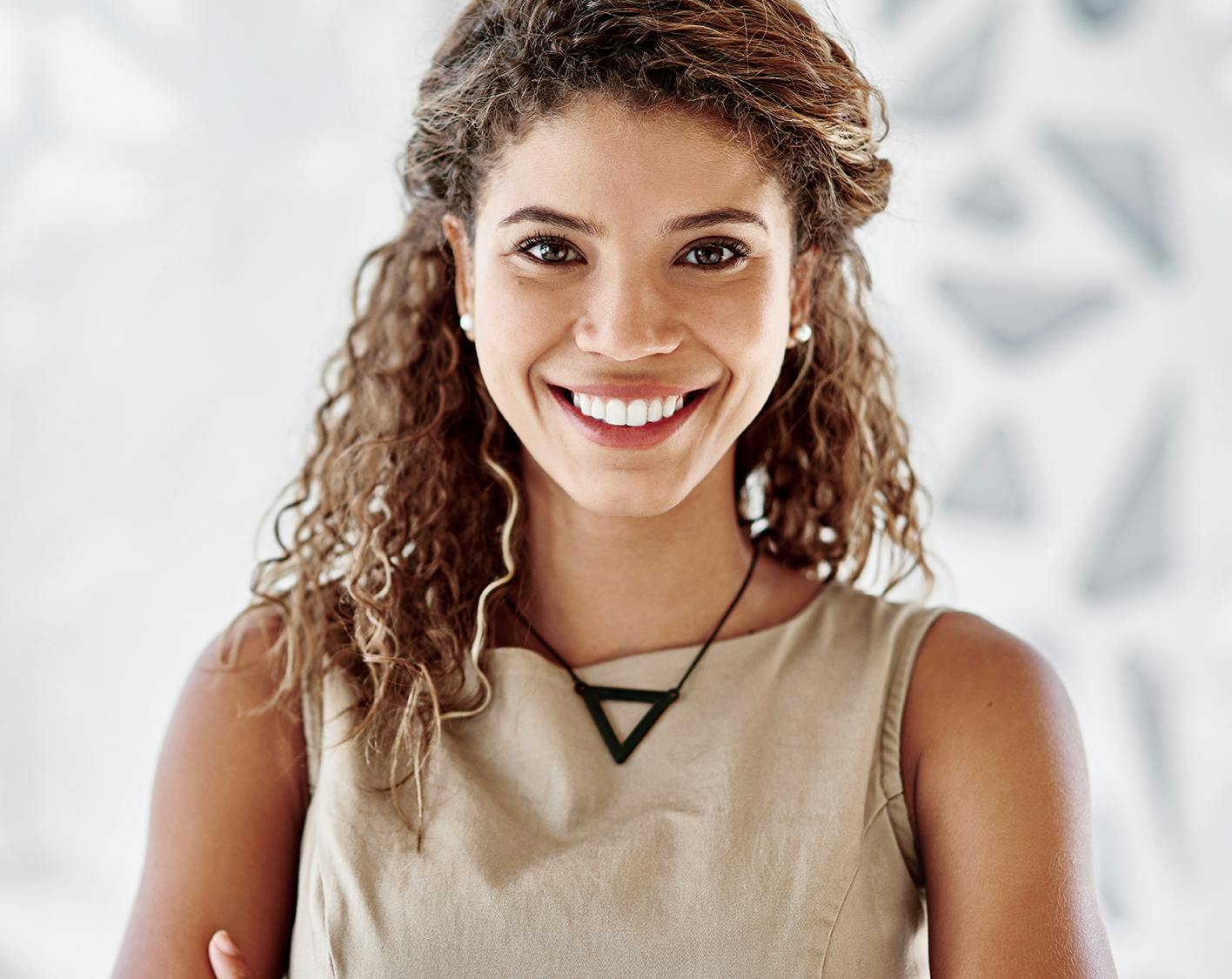 Hair transplant surgery
When the hair follicles are no longer producing hair, the only real solution to restore a more youthful and luxurious head of hair is with hair transplants. Hair transplants use the healthy, hair-producing follicles from the back of your head and strategically place them into thinning areas. This creates a more balanced and full appearance to your hair. Hair transplants are the gold standard hair restoration treatment, and have been performed effectively for decades.
Hair restoration technology continues to advance, and with the help of Dr. Leong and our outstanding team of technicians, the results are far above and beyond what was possible with older methods. At Sistine Hair Restoration, we offer two approaches to female hair restoration:
Follicular unit extraction (FUE)
Follicular unit transplantation (FUT)
Hairline lowering
Some women are unhappy to be living with a hairline that is too high on the forehead. This aesthetic issue may be the result of either genetics or traction alopecia. If you're bothered by your high hairline, we can surgically lower it to create a more attractive look. Hairline lowering is a relatively simple outpatient procedure that can be accomplished in a matter of hours, and requires minimal downtime. When performed by Dr. Leong, our double-board certified facial plastic surgeon, you can expect a lovely, natural improvement.
Cosmetic hair restoration options
If you have thin, patchy, or non-existent eyebrows or eyelashes, we can surgically restore both lashes and brows through careful, detailed hair transplants.
Eyelash restoration
We can transplant hair to your eyelashes, filling in spots where lash hair may be missing or thin. Eyelash restoration, when performed with ultimate skill and meticulous care, can help balance your facial features, frame your eyes, and create a more attractive and feminine appearance.
Eyebrow restoration
When your brows are too thin or sparse, restoring your eyebrows with a transplant is an option. At Sistine Hair Restoration, we can carefully craft your brows with skillful hair transplants to give you natural, beautiful, and luxurious brows that suit your aesthetic.
The Sistine difference
As with any cosmetic procedure, the quality of your results depends in no small measure on the surgeon treating you. It takes skill, professionalism, and an artistic eye to achieve an entirely natural hair restoration. At Sistine Hair Restoration, every procedure is performed under the watchful eye of Dr. Paul Leong, MD FACS, a nationally renowned facial plastic surgeon. Our hair restoration team has a reputation as being the most talented and proficient practitioners in the Northeast, an honor earned through countless patient successes.
If you want to restore a fuller, thicker, and more luxurious head of hair, you can safely put your confidence and trust in Sistine Hair Restoration. Get ready to experience a new level of comfort, results, and self-confidence.