At Sistine Hair Restoration, our team of professionals has been hand-selected for their education, experience, and focus on providing an outstanding level of personalized care. We make your journey to hair restoration a pleasure. We are proud to be recognized as the best hair restoration clinic in the Pittsburgh area for discerning patients who seek an exceptional result.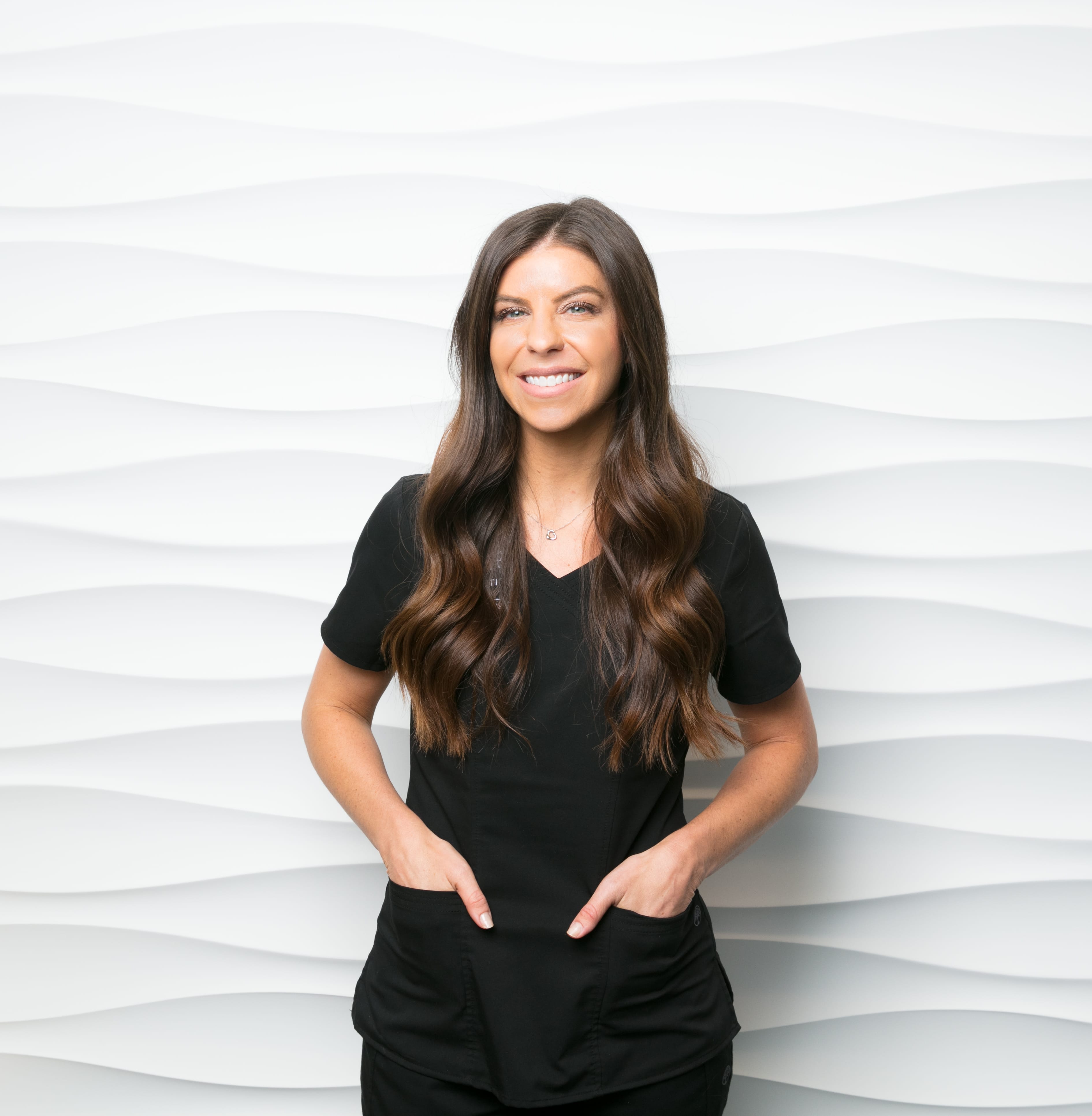 Stacey
Patient Care Coordinator
Stacey is Dr. Leong's trusted Patient Care Coordinator. She will be your first contact with our team of hair restoration specialists, and she will arrange your initial consultation at a time and location that is most convenient for you. Stacey's warm personality, dedication to top-level service, and extensive knowledge of our hair restoration procedures allows her to answer your questions, schedule your treatments, and keep you comfortable and cared for before you meet with our hair restoration specialist, Dr. Leong.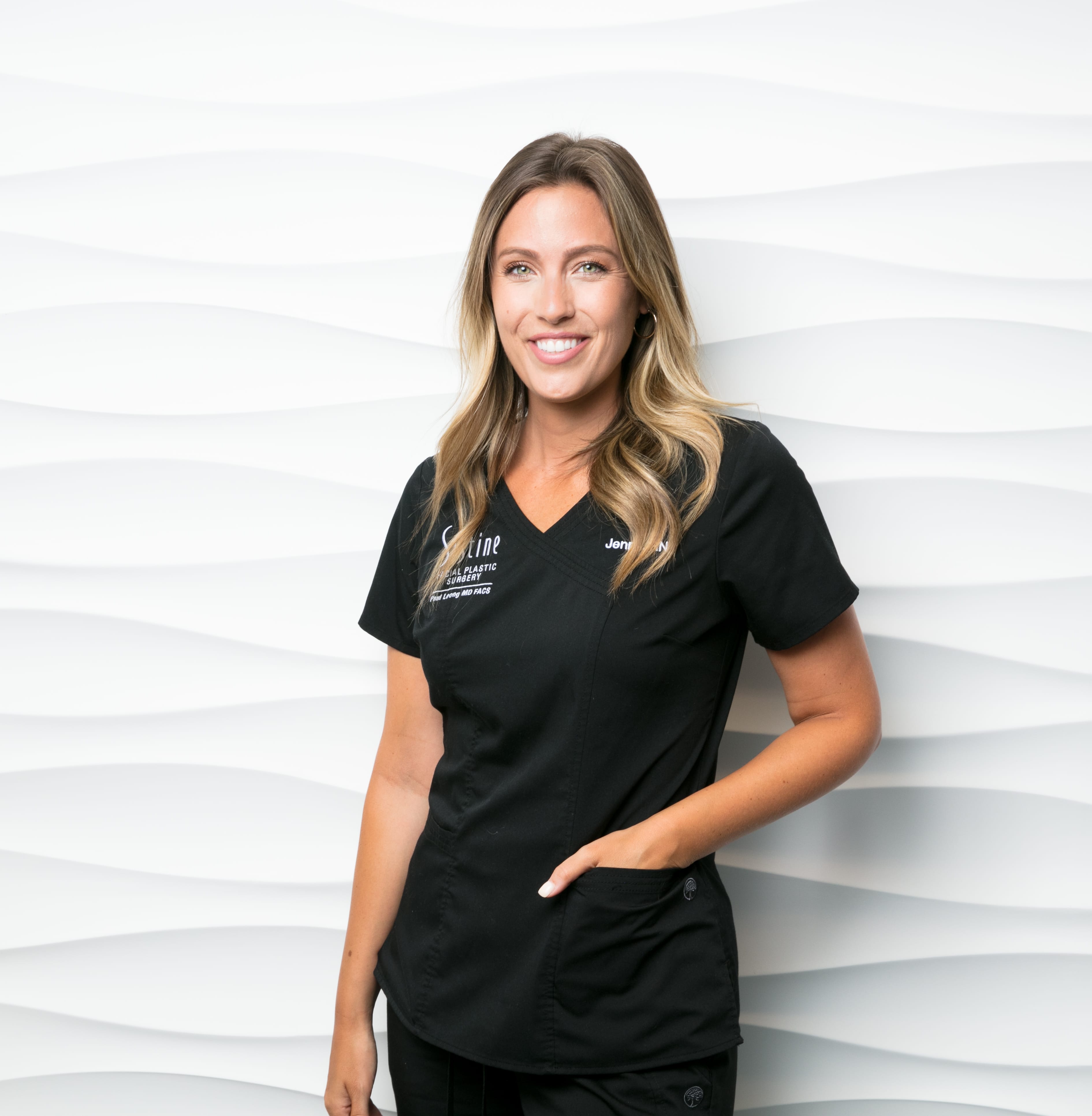 Jenna
Registered Nurse
Jenna, BSN, RN achieved her degree from Pennsylvania State University and has been an integral member of our professional team since 2016. After training with Dr. Leong, she has a profound understanding of his meticulous, detail-oriented approach to hair restoration and is certified to deliver many of the aesthetic services offered at Sistine.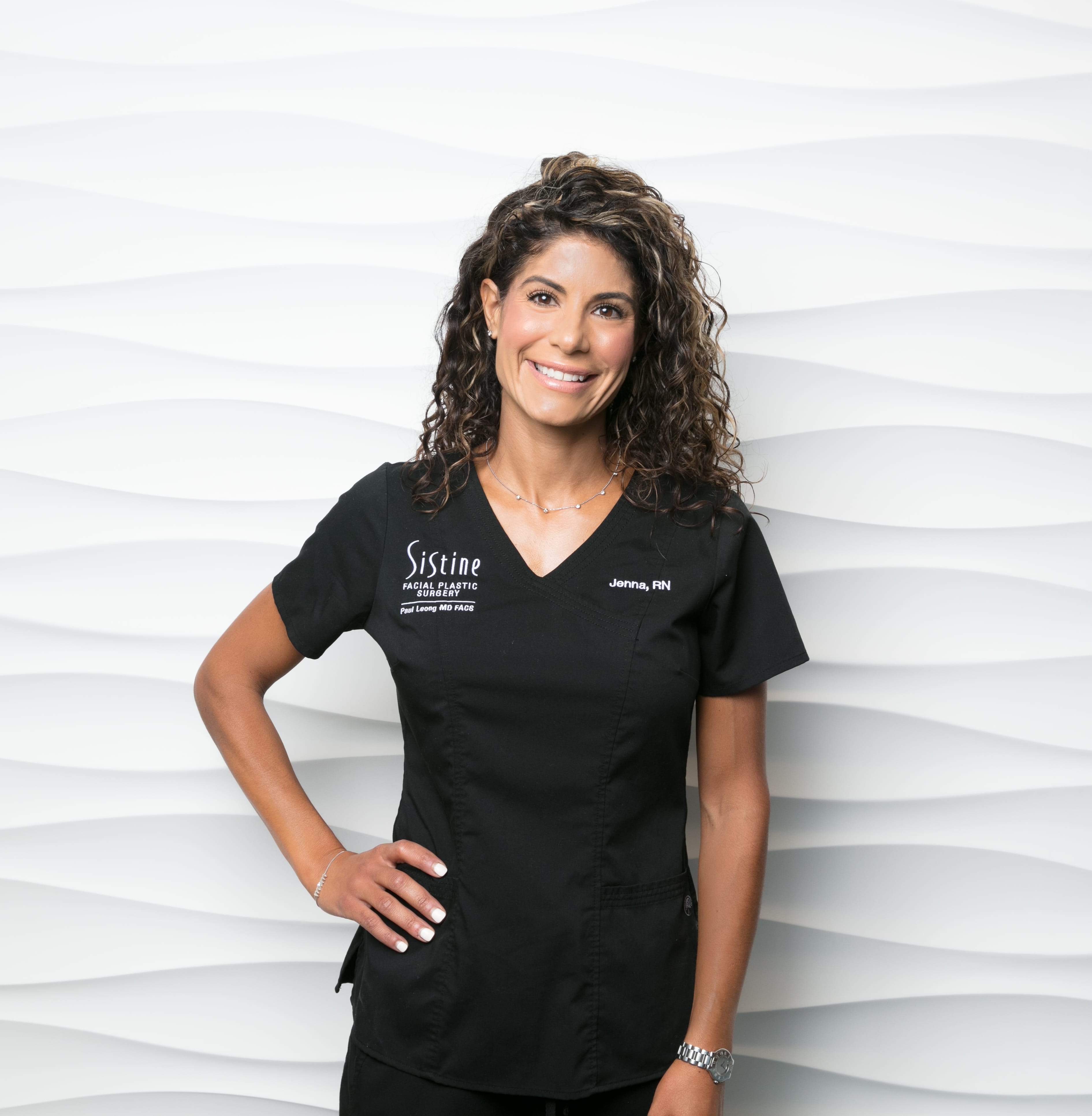 Mina
Registered Nurse
Mina, BSN, RN has over 15 years of experience in the field of aesthetics. She achieved her nursing degree at the University of Maryland, after which she served as a plastic surgery nurse in the OR. Mina has continued to advance her professional training by achieving advanced certifications in injection techniques, skin tightening, non-surgical skin rejuvenation, and an array of other treatments. She brings her aesthetic sensibility and dedication to achieving a balanced, natural look, along with a warm, compassionate personality to every hair restoration and aesthetic procedure she performs.