When it comes to a balanced facial appearance, few features are as important as your eyebrows. For men, a pair of full eyebrows enhances a masculine appeal. And for women, shaped, full brows lend to sophistication and elegance.
If your brows are too thin, sparse, or patchy, we can help. Our hair restoration team at Sistine Hair Restoration brings the skills, expertise, and artistry to create a beautiful enhancement with eyebrow restoration. If you've ever dreamed of having the eyebrows you want without the need for cosmetics, eyebrow restoration may be perfect for you.
What is eyebrow restoration?
Eyebrow restoration is a specialized hair transplant technique that requires great skill. Each hair must be transplanted to lie at the precise angle to appear entirely natural. We employ the same technology as a hair transplant, where hairs are precisely and artistically placed to achieve an attractive shape and fullness.
Eyebrow restoration can restore thin brows that have lost volume over time or that lack a lush appearance due to over-plucking. We can also create the perfect arch to frame your eyes.
Am I a candidate?
Due to the minimally invasive nature of a brow transplant, virtually anyone can be a candidate. A brow transplant may be right for you if:
You are genetically disposed to thin, low-volume brows
Your eyebrows have been damaged by trauma
You seek fuller, more dramatic eyebrows
You seek a more aesthetic facial balance
You are in general good health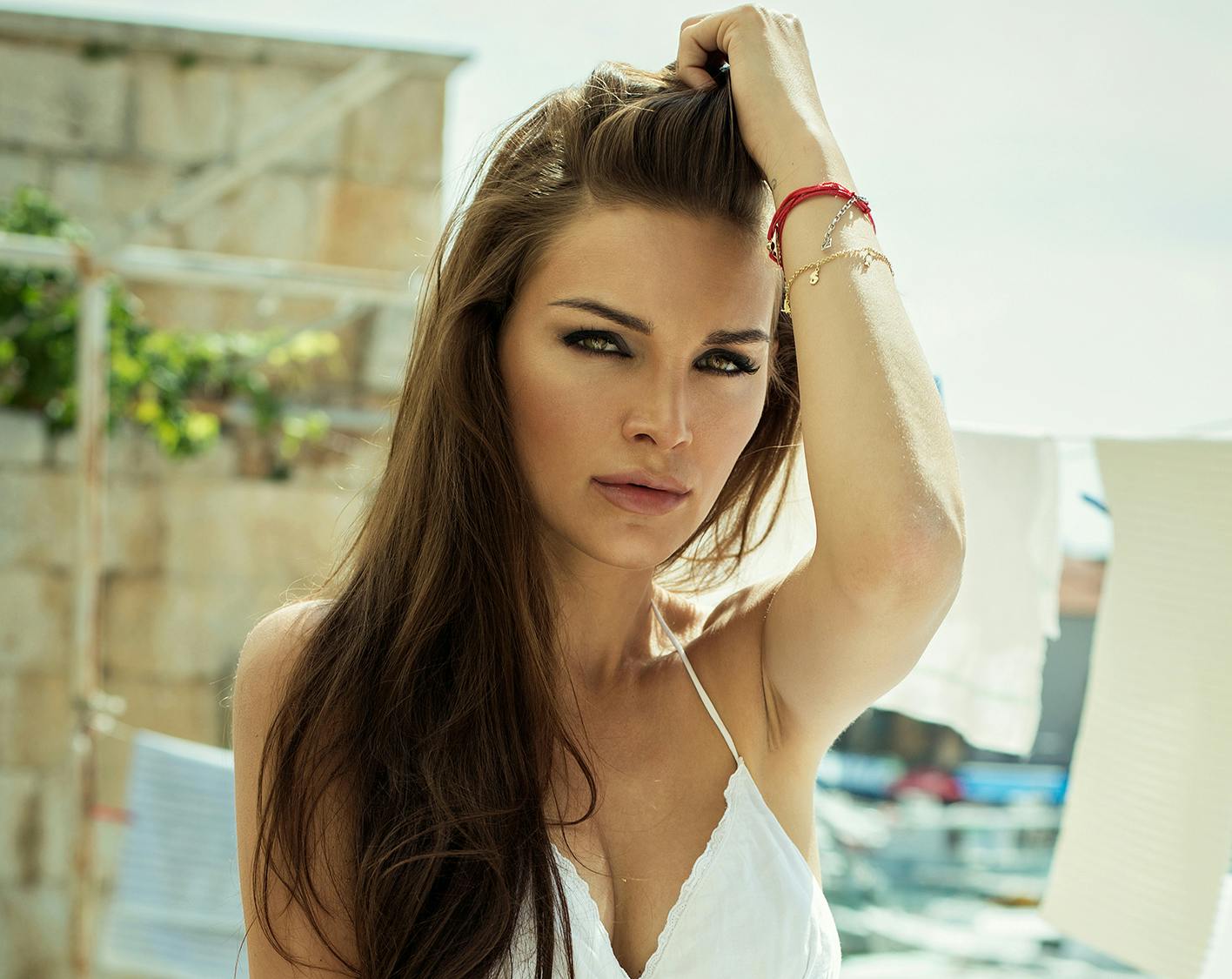 Recovery and results
Due to the minimally invasive nature of this procedure, you can expect to need only a couple of days of recovery time. The results will appear instantly, although expect the new hairs to shed over the first few weeks. This is a normal part of the healing process. Your final results will appear within four months, with your brows restored for the long term.
The Sistine experience
At Sistine Hair Restoration, you will gain benefits found nowhere else. Not only will you benefit from one of the top hair restoration teams in the country; you will also have incredible levels of comfort, friendliness, and transparency. As an independently owned clinic, we offer unparalleled standards of integrity and honesty. You will understand exactly what's happening and why, and we will be honest with you about what your best options are. We will provide you with caring, personalized service and discretion.
Top Philadelphia surgeons
Dr. Paul Leong, MD FACS is a renowned surgeon who has earned a reputation as one of the best in the Northeast. He is a Yale graduate who underwent seven subsequent years of specialty training, residency, and fellowship on the subject of face and neck surgery, giving him a unique level of expertise in the area. He and his team of hair transplant technicians offer next-level hair transplant and hair restoration procedures, including custom eyebrow restoration procedures that produce remarkable, natural-looking results.
Custom eyebrow
transplants in Pittsburgh
If you're ready to consider a long-term solution to lack of eyebrow hair with us at Sistine Hair Restoration, your procedure will be performed by masters of this delicate and precise procedure. Each hair must be angled correctly so the result appears entirely natural. At our hair restoration clinic in Pittsburgh, we have garnered a reputation for excellence in hair restoration and can help you have the thick, lush brows that you envision — for a lifetime.