After your hair restoration surgery, medications such as Rogaine® or Propecia® (finasteride) may be prescribed to optimize your results. These hair growth prescription products do not cure baldness, but can help prevent further hair loss.
How does
Rogaine work?
Rogaine is a topical treatment that is available as a liquid or a foam. It is applied to the scalp twice a day to avoid hair loss. Rogaine is believed to work by enlarging hair follicles, thus prolonging their growth phase for improved hair quality and thickness and better coverage of the scalp. We may recommend applying Rogaine five to seven days after hair restoration surgery.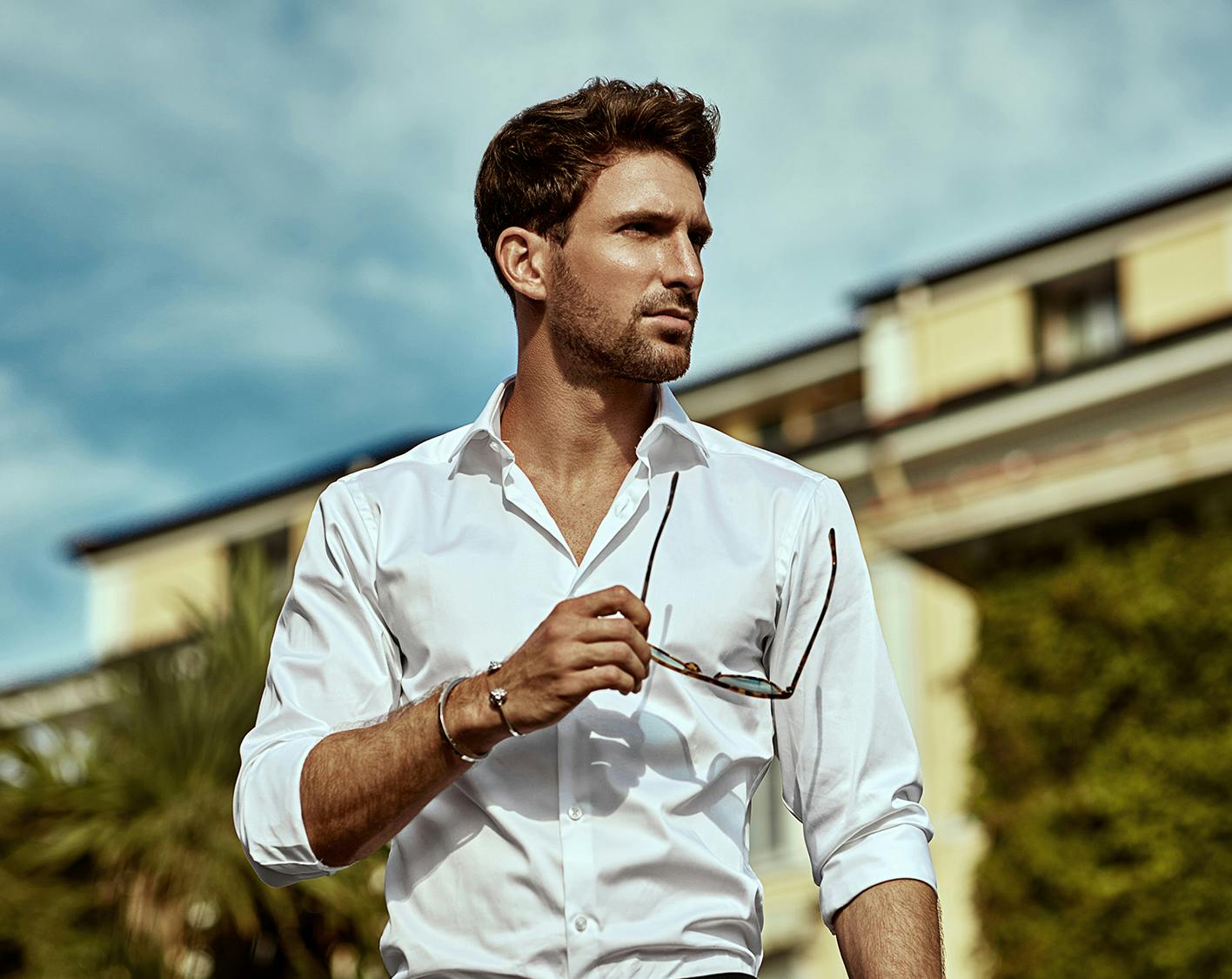 How does Propecia work?
Propecia is a prescription drug that slows hereditary hair loss. It is a once-a-day oral medication. Propecia works by blocking DHT (dihydrotestosterone), a hormone that damages men's hair follicles. Propecia prevents your body from converting testosterone into DHT, thus preventing hair loss by halting the damage of DHT on your hair follicles. It helps you keep the hair you have by warding off hair follicle miniaturization. Propecia can be prescribed to either older men, or to younger men in the first stages of hair loss.
Who needs prescription
treatments for hair loss?
Rogaine and Propecia are both designed to treat androgenic alopecia, the overall thinning of your hair caused by genetics. If other factors such as stress, medications, or dietary deficiencies are triggering your hair loss, Rogaine and Propecia will not work for you. Rogaine offers formulations for both men and women, but Propecia is strictly for men and unsafe for women.
If you are a good candidate for prescription treatments, Dr. Leong will fully inform you of what to expect, including any possible side effects and detailed instructions for your prescription treatment program. Dr. Leong is a double board-certified facial plastic surgeon with many years of experience, and is known for his focus on individual care, integrity, and transparency.
Which is better:
Rogaine or Propecia?
Rogaine and Propecia work in different ways, and can therefore be used at the same time. Some scientific evidence suggests that taking these medications at the same time may produce a superior result rather than when used alone.
Both Rogaine and Propecia are safe, effective, and achieve similar results, but they function differently. The benefits of supplementing your hair restoration surgery with prescription medication can include:
More rapid growth of newly-transplanted hair
Reduced risk of further hair loss
Slowed or reversed hereditary hair loss
Delayed need for future hair restoration surgeries
Safe and effective treatment with minimal side effects in most cases
Visible results within 3 to 4 months
Thicker and healthier-looking hair