If you spend time and money on lash extensions or false eyelashes, have thin, sparse, or short lashes, or have lost your lashes over time, eyelash restoration might be right for you. This revolutionary treatment surgically recreates full, natural lashes by taking existing hair follicles and artistically transplanting them into the lash line, creating full, voluminous lashes that last a lifetime.
What is eyelash restoration?
Like any hair transplant procedure, eyelash restoration follows a basic set of steps:
We identify and prep a donor area. This is typically the back of your scalp where you have healthy, hair-producing follicles.
We carefully extract the number of follicles we need with the follicular unit extraction procedure. The extraction is performed follicle by follicle, so there is no linear scar or visible changes to the donor area.
Your eyelids are numbed using a local anesthetic for comfort.
Our top-level transplant team then artistically inserts the follicles into your eyelash to fill gaps, or re-create eyelashes entirely. We perform this treatment with ultimate attention to detail. The new lashes will follow the natural alignment and curve of your lash line.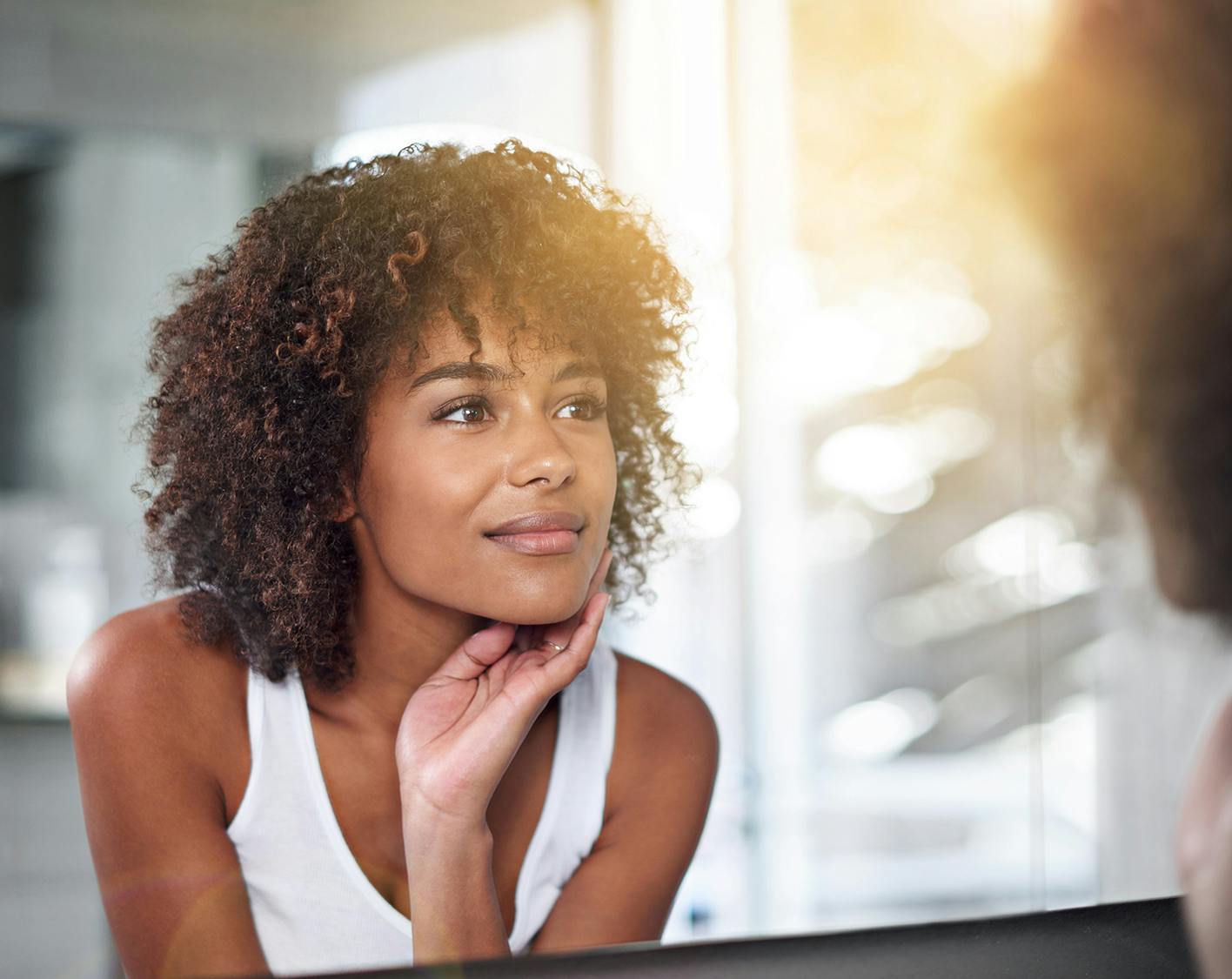 The benefits of
eyelash restoration
Natural-looking results that last a lifetime
Beautiful eyelashes without the need for extensions or false lashes
A minimally invasive and tolerable procedure
Enhanced self-confidence
Your results
While you will see results immediately after the procedure, your newly-transplanted lashes will shed over the following weeks. The shedding is entirely natural as the follicles enter a new growth cycle, and you can expect them to begin growing naturally within a few months. Once they are established and producing healthy eyelashes, you can expect them to last a lifetime.
Am I a candidate?
The best candidates for eyelash restoration are men or women who:
Have naturally thin, short, sparse, or missing lashes
Have lashes that were damaged due to physical trauma
Desire an improved look, and are tired of having to constantly enhance their lashes
Are in general good health
Do not have any pre-existing medical conditions that could prevent or impair the healing process
As with any medical procedure, we will make sure this procedure is right for you during an in-person consultation with Dr. Leong. He will review your medical history, examine your existing lashes, and take the time to understand what you want to achieve.
Why choose Sistine
Hair Restoration?
When considering any type of hair transplant, you're making a life-changing decision. And like any important life decision, you want to choose the absolute best professionals. At Sistine Hair Restoration, your entire experience will be under the watchful eye of Dr. Paul Leong, MD FACS, who is arguably the top face and neck surgeon in the Northeast. He and his team of hair restoration technicians have earned a reputation for excellence through their consistent, beautiful results. You can be confident that you're in the best hands for eyelash restoration when you are under the care of our team at Sistine.