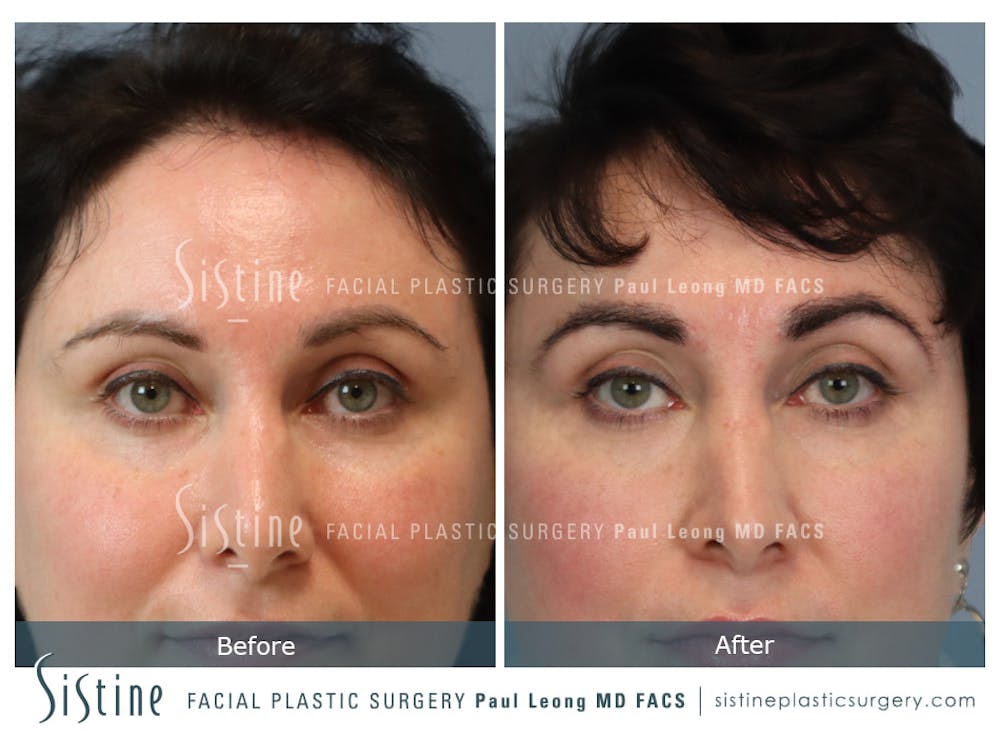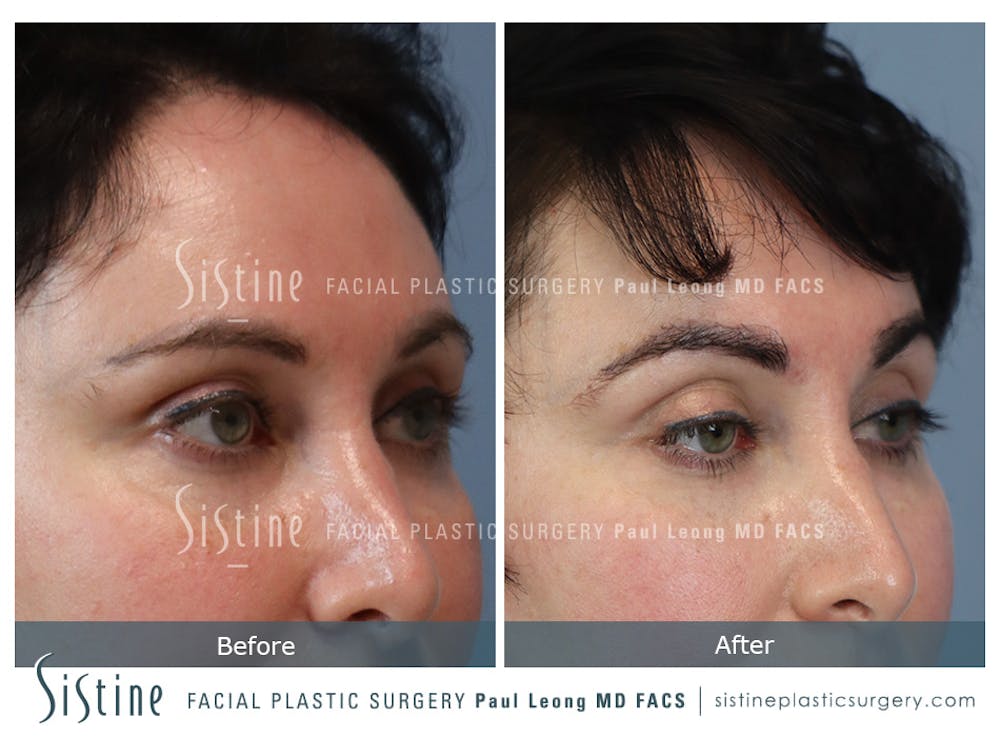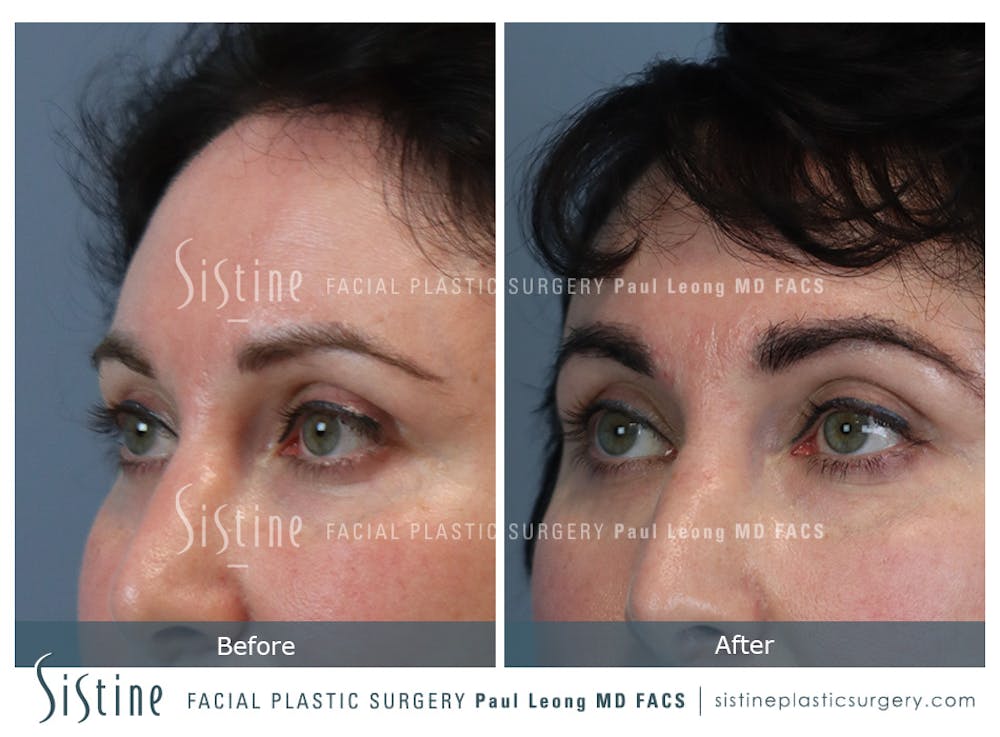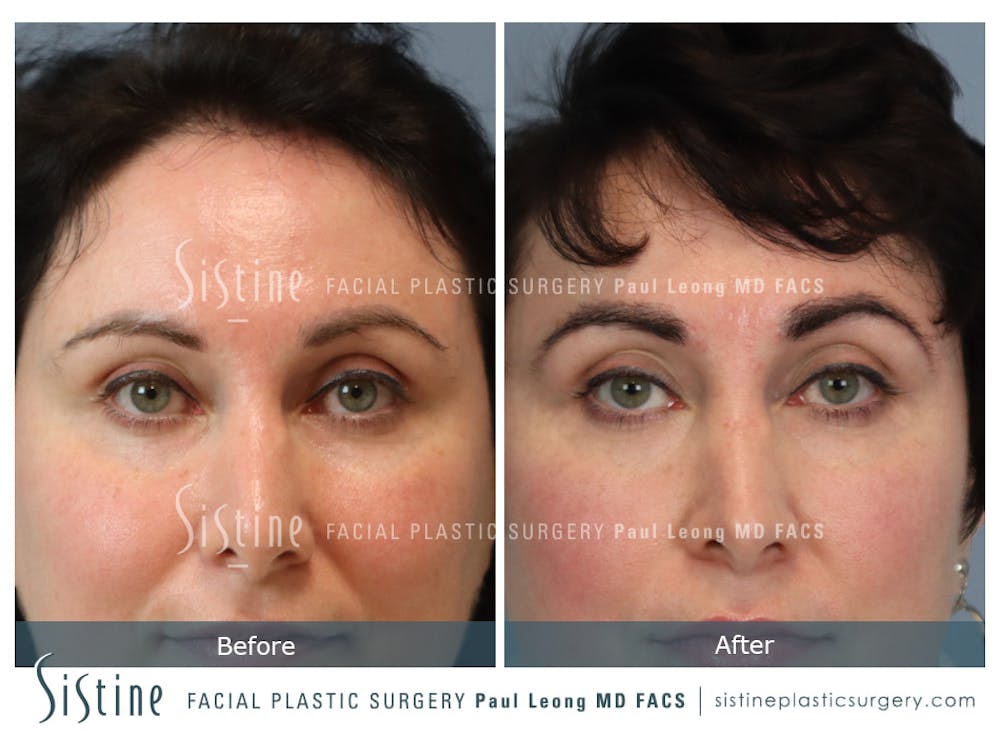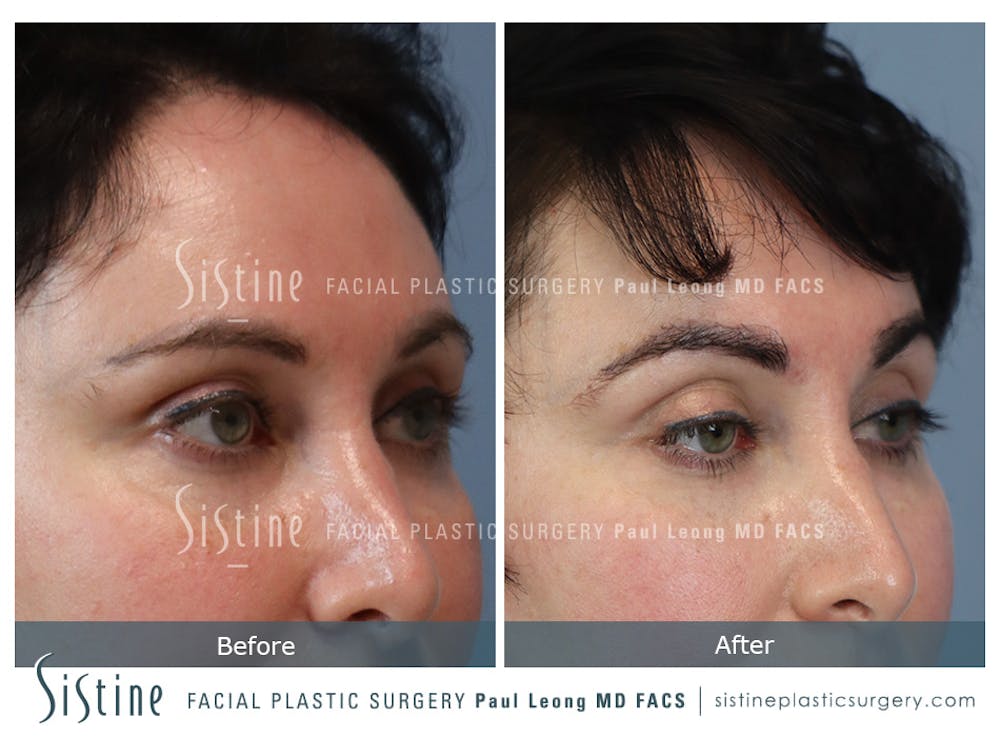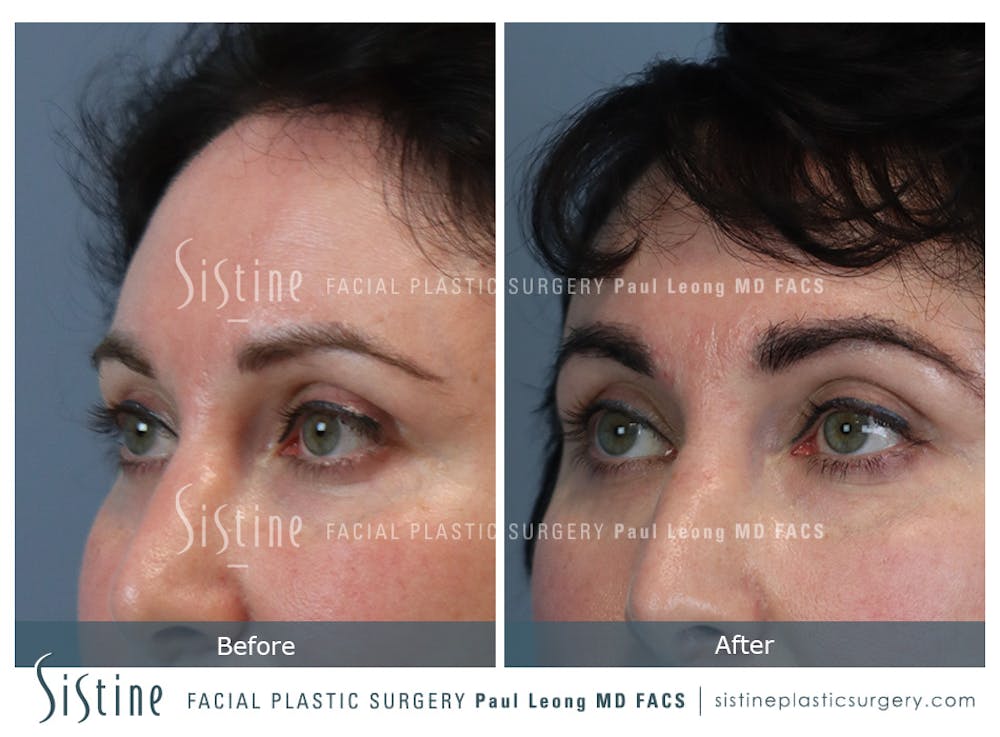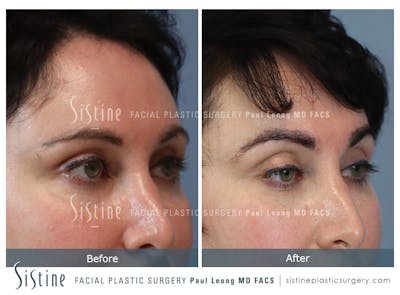 This delightful lady was bothered by her thinning eyebrows. There are several different issues that can lead to thin and sparce eyebrows. Many patients engage in a little too much plucking or waxing which can lead to poor eyebrow density. Another practice that can backfire over the long-term is microblading which can damage the follicles of the eyebrow hairs. Finally, some patients simply have thin eyebrows to begin with. ⁠⁠
This patient, like many others, encountered frustration in finding a solution to their eyebrow thinning. Many practices that do standard male pattern baldness hair transplantation do not have the expertise to take on eyebrow transplantation. In my practice we do a range of boutique hair transplantation procedures such as beard transplantation, female hair transplantation, and eyebrow transplants. ⁠
Eyebrow transplants are amongst the most technically challenging because of the unique anatomy of the eyebrow hair. Eyebrow hairs come out of the skin at a very acute angle and in a very specific direction. Happily, our transplant team has world class background and skills to perform hair transplants to the eyebrows.
This patient was totally thrilled with her eyebrow transplant result six months after the procedure. She is very pleased with the increased density of her eyebrows. What do you think? If you've been looking for this service, have you encountered difficulty in finding a quality provider?